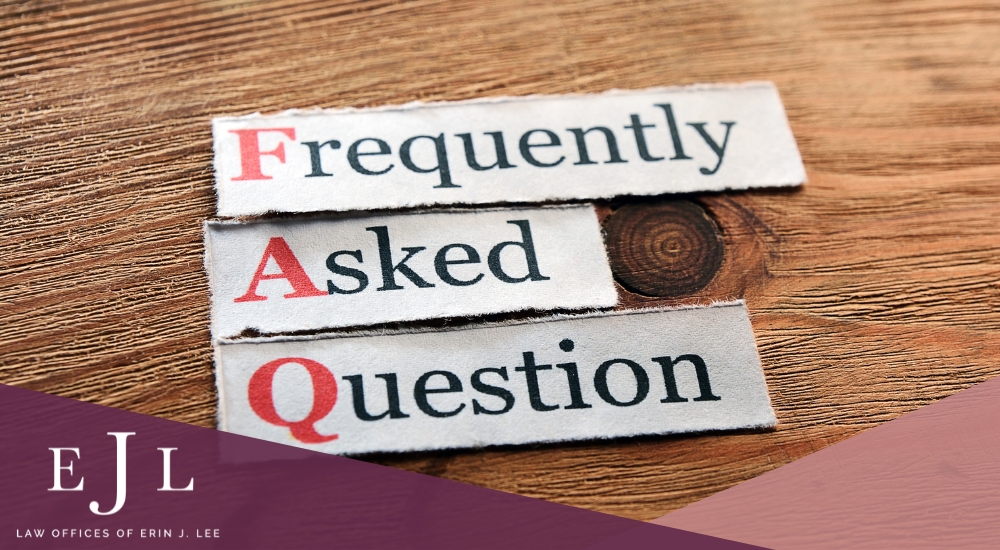 I came on a visa, now I want to stay. How can I do that?
It depends on a lot of different factors. What kind of visa did you come with? What country are you from? What level of education and kind of work experience do you have? What do you want to do in the U.S.? We must know a little bit about your goals so that we can best provide you the best strategy to remain in the U.S. It is also important not to overstay your visa, or violate the terms of it while you're in the U.S.!
Can I get a work permit?
Generally, work permits are given those who have something pending with USCIS. There are many categories that one can qualify under, so we would have to look at your circumstances.
Can I petition my spouse/parent/child?
Yes! A U.S. citizen can petition for a child, spouse, parent, or sibling. A Lawful Permanent Resident can petition for an unmarried child, and spouse only. The petition part is usually straightforward– it is making sure the person who you are petitioning for is eligible to apply for permanent residency. We have to look at both angles to make sure which path we have to take.
How long is this going to take?
It depends on what application we are submitting! There are estimated processing times on the www.uscis.gov website. For example, an adjustment of status case in San Diego, California is taking about one year from start to interview.
Why do I need a lawyer?
First, we do all the planning before you file your paperwork so that you don't lose time and money. We make sure you understand any risks, the full process, and walk you through all the steps that you'll need to take to be successful. Our clients are most grateful for the peace of mind, and the ease that they feel when they are done.
I sometimes get clients who have done their cases on their own and are fine. But, I also have cases where I could have saved them so much time and money if they had just hired an attorney in the first place.
How much is this going to cost?
We provide fees to you after assessing your case. As you can see, there are a lot of factors that are in play, and we want to make sure that we are providing you the service that you need. We don't just fill out your forms. Every case is different.
Is there a cost for a consultation?
Yes. We take the time to thoroughly go through your situation to assess the best route for you. This is not a 5 minute, cursory glance.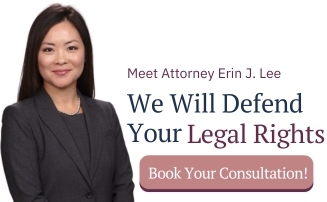 Fill Out The Form Below To Schedule A Consultation.
Request A Consultation Today!
Are you seeking clarity and guidance on your immigration journey? The Law Offices of Erin J. Lee is here to assist you. Based in the heart of Escondido, California, our dedicated team specializes in navigating the intricate paths of immigration law.