The Law Offices of Erin J. Lee
WE HELP With
GREEN CARDS
FAMILY VISAS
WORK VISAS
DEPORTATION
CITIZENSHIP
Helping With Your
Immigration Needs
Welcome to the Law Office of Erin J. Lee, your trusted partner for expert immigration services in Escondido, CA.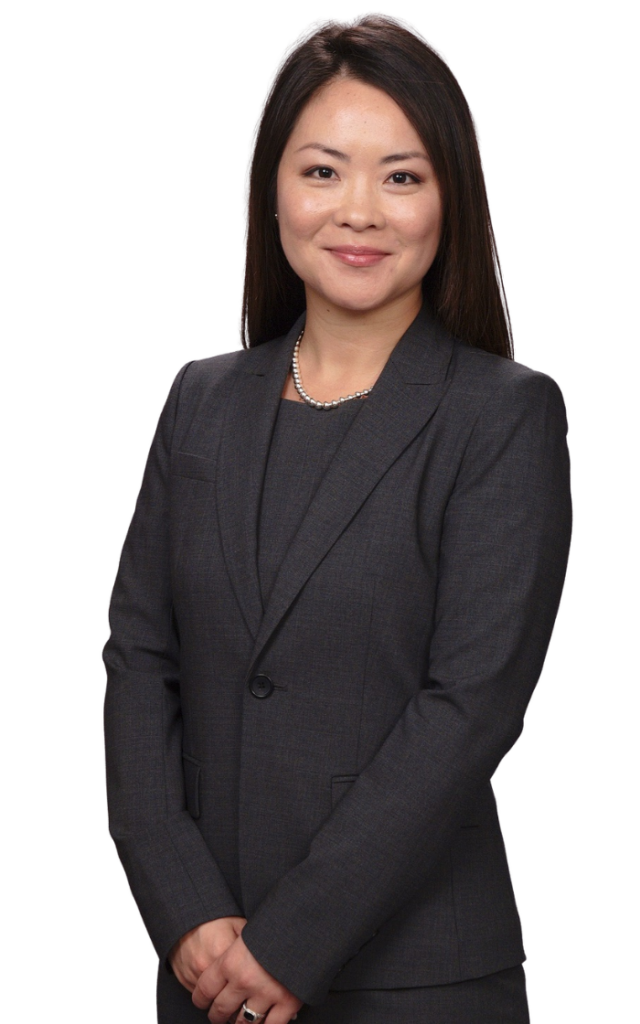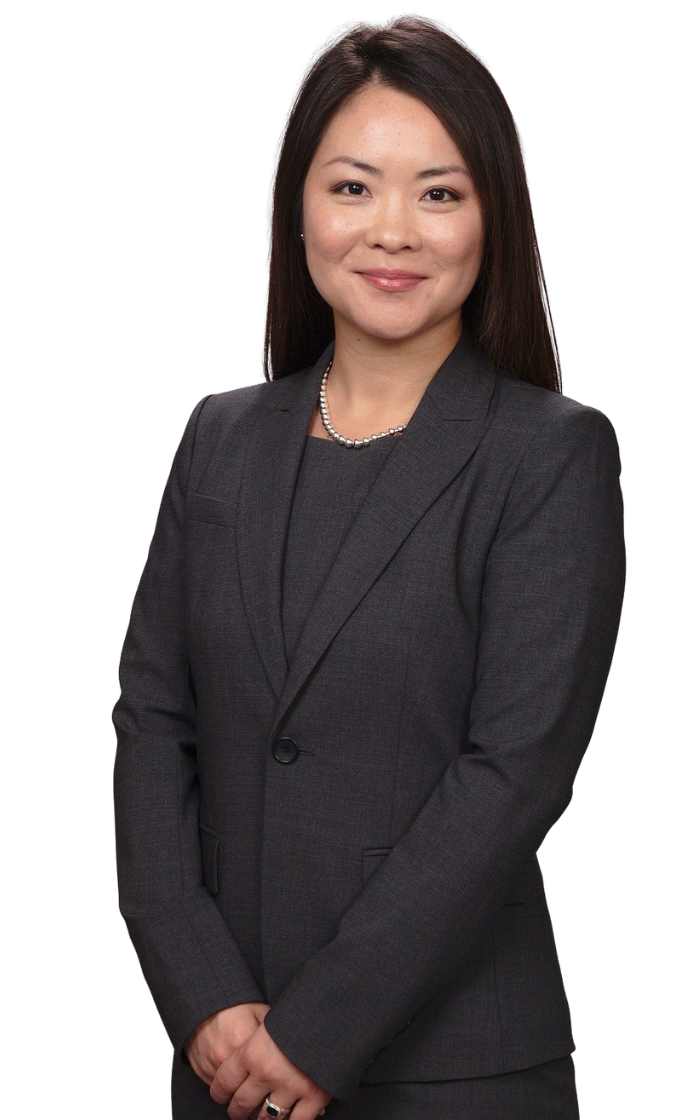 EXPERIENCED
San Diego Business Journal's "2017 Best of the Bar" EFFECTIVE
2018 San Diego Rising Star List: Super Lawyers Magazine HERE FOR YOU
We will guide you step by step throughout the immigration process.
Explore comprehensive immigration services tailored to your needs at the Law Offices of Erin J. Lee, where our dedicated team navigates the complexities of immigration law with expertise and care.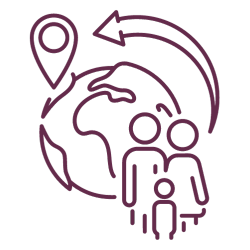 Discover compassionate support and tailored guidance for your family's immigration needs.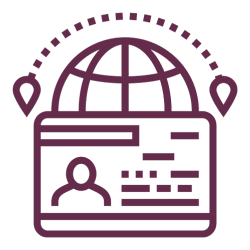 We specialize in facilitating pathways for professionals and businesses navigating the complexities of U.S. immigration laws.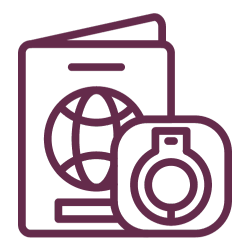 We provide steadfast deportation defense, offering personalized strategies to protect your rights and seek relief from deportation.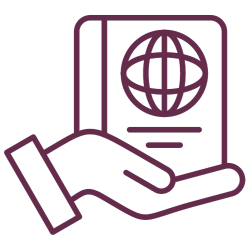 Our team helps ensure a smooth and successful path towards achieving your American citizenship dreams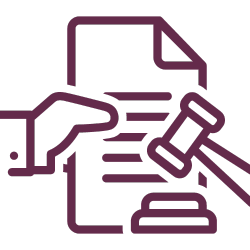 Denied an immigration application? Take action today to challenge denials and secure your immigration rights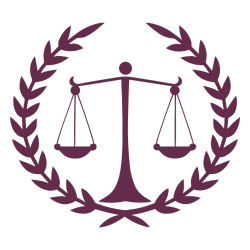 We offer comprehensive assistance for tourist visas, guiding you through the application process seamlessly.
We Are Committed To Protecting What Matters Most
The Law Offices of Erin J. Lee offers superior legal and customer service in the Immigration. The Law Offices of Erin J. Lee has successfully represented hundreds of clients all over Southern California, including Los Angeles, Orange, San Bernardino, and San Diego Counties. We are located in the heart of North County San Diego but also have a location conveniently located in downtown San Diego.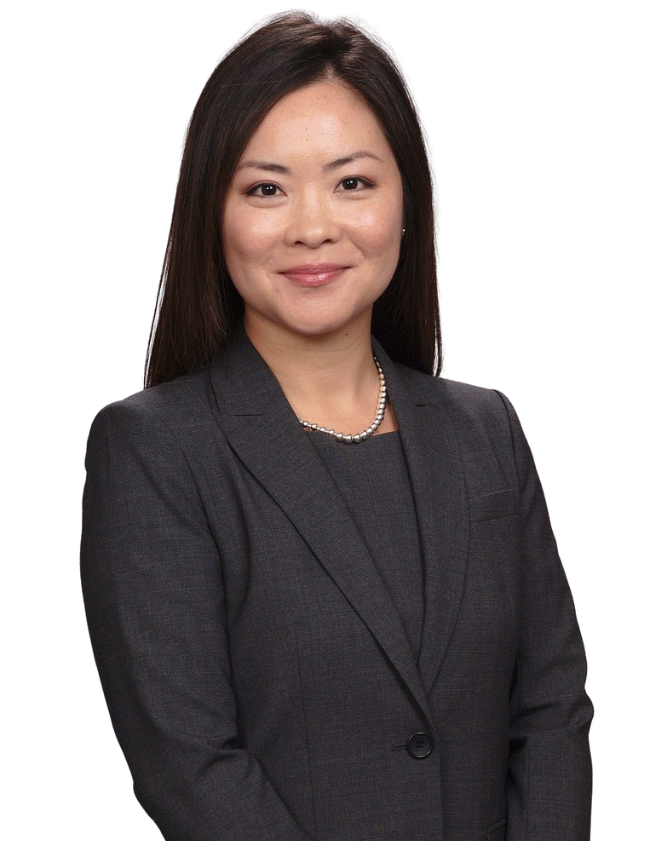 We strive to simplify government filings for clients by understanding their options. Stressful deadlines and details affect both clients and our team. Our response? Always asking, "How can we help?"

We are in San Diego California, but help clients all over the U.S. and world.
Disclaimer: The information and links to additional resources provided on this website are for informational purposes only and do not constitute legal advice. Every legal problem is different, and you should consult with an attorney to get accurate advice for your particular situation. Comments from our clients describing their experiences working with us do not constitute a guarantee of success in any future case.
Please do not include any confidential or sensitive information in a contact form, text message, or voicemail. The contact form sends information by non-encrypted email, which is not secure. Submitting a contact form, sending a text message, making a phone call, or leaving a voicemail does not create an attorney-client relationship.
This site is protected by reCAPTCHA and the Google Privacy Policy and Terms of Service apply.
Many people from war torn countries come to the U.S. to seek refuge from their native countries that cannot protect them. Sometimes, natural disasters or other circumstances force people out of their home countries. In any case, although the U.S. does not grant asylum to each person that escapes from
Read More »
It is that time of the year when parents are sending their children off to their first day of school, commemorating the moment with photos, smiles, and goals for the year. The first day of school is exciting for most, as the students endeavor upon a new school year. However,
Read More »
One can find themselves in trouble with the law at some point in their lives, and especially for immigrants who are not yet citizens of the U.S., the arrest or the conviction can be detrimental to their immigration status. For those that are undocumented, even a DUI can alert the
Read More »